Managed WordPress for small but hungry businesses
Your website is the only employee that should never need a break. We'll make sure it works for you.
Fast and secure hosting in the cloud
Diligent care and maintenance
Bots, automation, and other advanced solutions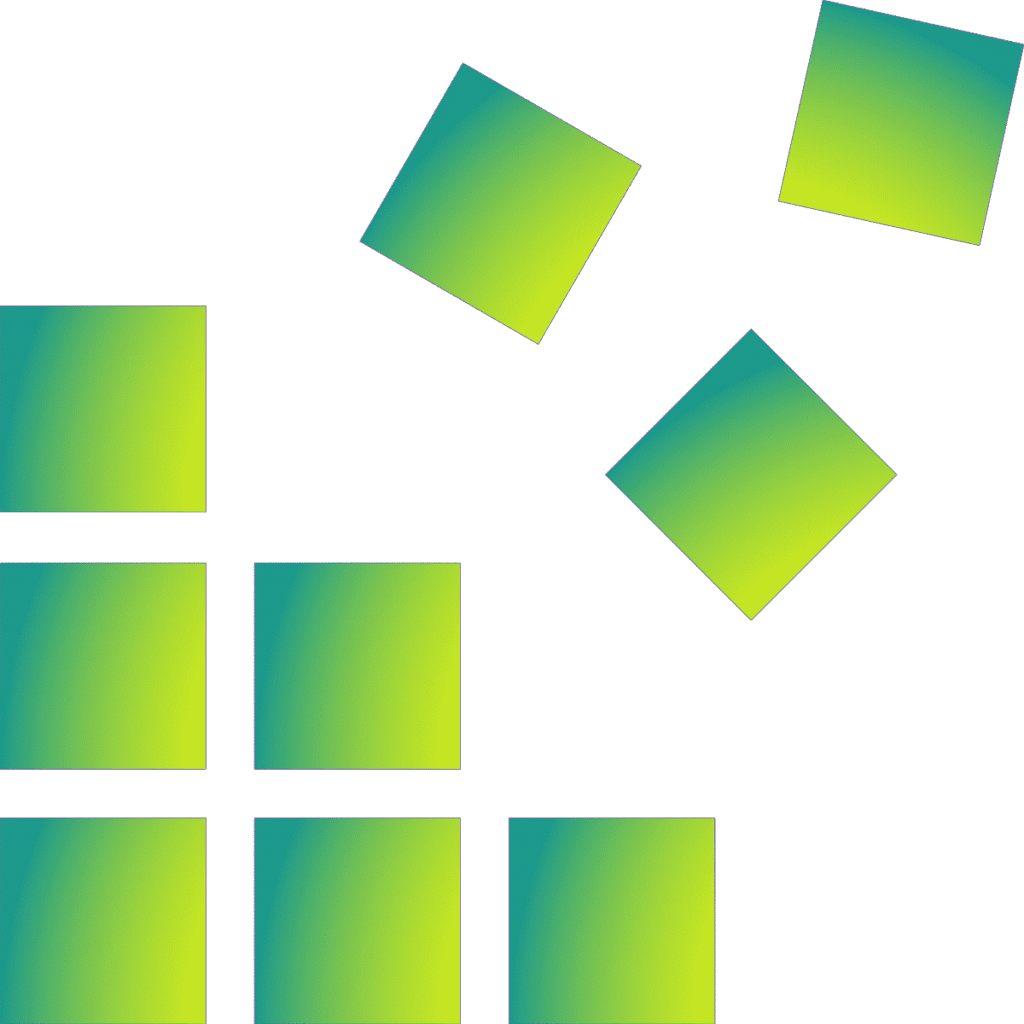 Join Now And Become An Early Adopter
We think the relationship between the host and the customer needs to improve so we're building a different kind of managed WordPress hosting service. We're doing things a little bit differently.
As we prepare for launch, we're looking for early adopters willing to work with us to build a better hosting platform: simpler pricing, no arbitrary limits, a richer partnership, and collaborative growth.
Early adopters enjoy a whole bunch of exclusive benefits:
Get in on the ground floor, earn our boundless appreciation, get a massive lifetime early adopter discount, and help shape the Boundless Zone.
But don't wait too long. When this discount disappears, it'll be gone forever.
The Boundless Hosting Platform
Hosting is much more than just infrastructure. It's a platform for growth.
You need fast, secure, and affordable cloud hosting that gives your business access to the tools and data you need to meet your full potential.
Quality care and maintenance in every plan

Continuous uptime monitoring

Multilayer security including malware prevention and removal
SEO tools and regular detailed reports
And maybe a few, or a few dozen, other little things…
We use advanced, cutting-edge tools and technologies to safeguard your website, keep it running smoothly, and track and improve its rankings.
Simple Pricing With Room To Grow
We offer simple hosting and care plans that cover all the basics with no arbitrary limitations.
No plan can cover every contingency, so we give you a solid foundation and flexible growth options to support your particular needs and requirements.
Amazing cloud VPS hosting with all the trimmings
Diligent care and maintenance built on the same incredible platform we use for hosting
We'll keep your WordPress website shipshape by using the same incredible care envelope our hosted websites enjoy. If you're happy with your current host but need help managing your website, our care plans are perfect for you.
Advanced solutions to drive more business to and through your website
Funnel your online business through your website with our unique services. Turn your static website into an interactive powerhouse that engages your visitors and converts them into paying customers.
Boundless Business Solutions
Your website is the focal point of your online presence. From marketing site to membership portal to online store, everything goes through your website.
Social media brings traffic, accounting guides your decisions, but your website is your heart and soul. It tells people who you are, helps them reach you, and offers them your products and services.
These are just a few of our favorite things…
We're ramping up our services and are constantly working on making things better, from our client dashboard to service offerings to backend tooling and beyond.
We're listening to everything you have to say and prioritize our roadmap based on customer demand.
Our vision is to put at your disposal all of our tools, processes, and know-how. We know we have a lot of work to do, and we plan on getting it done!
Managed hosting goes beyond the hardware because your business does. Our roadmap includes tools that help you better manage your account and your websites, better infrastructure, more and better automations, better support, and more.